ADE AFRICANA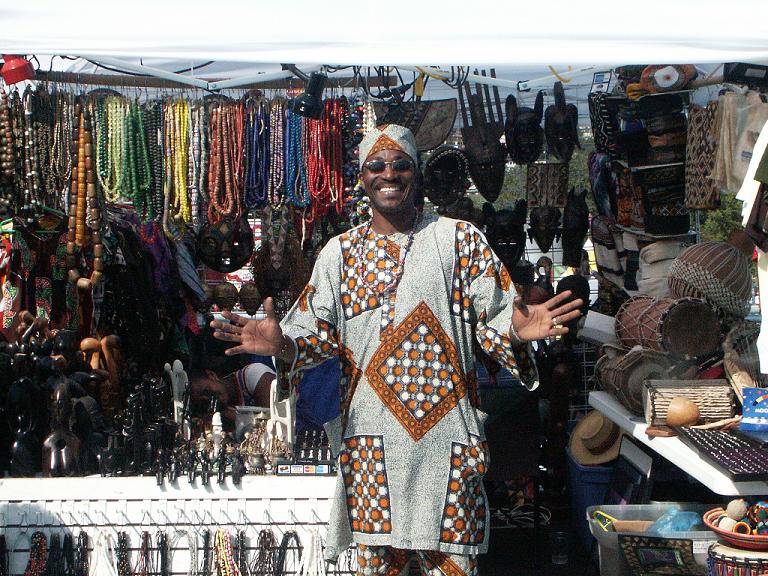 H ello! My name is Laja Okunuga of Ade Africana Imports in Seattle Washington , USA.
We have been trading in fine African Imports from our storefront business on the famous Broadway Ave. in the colorful and thriving Capitol Hill neighborhood for seven years now.
Over the years we have gained respect, and admiration in our community not only for our products, but also for our warm, friendly and comprehensive customer service. The people of Seattle have come to know us as a place where they can not only select from a wide variety of Carvings, Masks, Clothes, Jewelry, and Musical instruments, but also a place from which they can walk away garnering a smile, and a little better understanding of African arts and culture.
So,,,,,come and browse through our online catalog and take advantage of our extensive selection, and reasonable prices...............
PLEASE CONTACT US FOR FURTHER INFORMATION @(253) 874-1454
OR
laja@adeafricana.com
You are visitor #
Thanks for stopping by!